Partner Materials & Resources
We currently are in the process of revamping our Partner Resources to help better serve our partners. For more information, or if you do not see any specific resources that you may be interested in please contact partner@inagene.com.
*no charges apply for digital download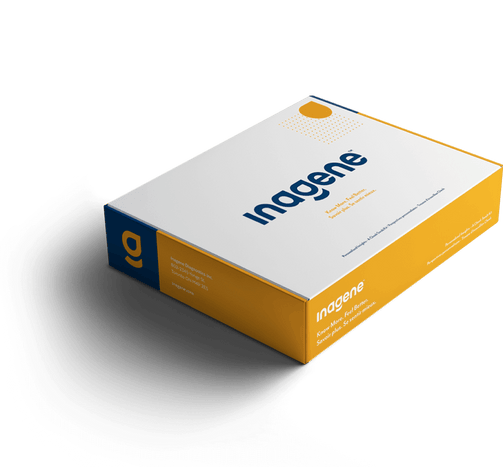 Order additional Inagene's Personalized Insights™ pharmacogenetic tests
Get additional pharmacogenetic tests directly to your pharmacy, clinic, or business from within our resources platform.
Order Now
Get Co-brandable Print Materials
Find a variety of print materials to help educate your customers or patients on the benefits of pharmacogenetics. All ready to be customized with your unique branding.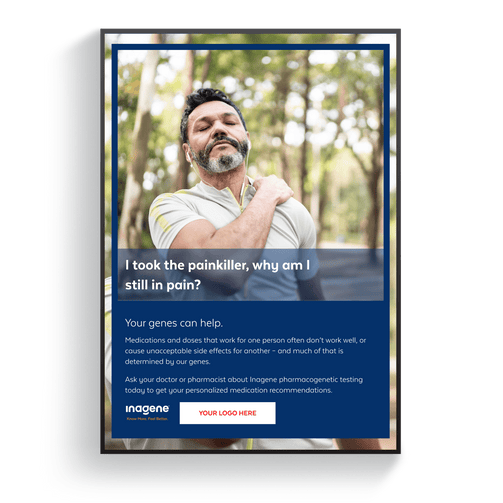 Access our library of educational resources
Learn more about the science of pharmacogenetics and how best to leverage Inagene's Personalized Insights™ to meaningfully affect your patients' treatment plans.
Get In Touch
Looking to partner with us or are you already a partner looking to set up an account? Click the button below or reach out to us at partner@inagene.com
Contact Us